Email Marketing
We will make your customers aware of new products and services as well as discounts and events coming up in your company.


ROI Management
One of STUBZ strengths is maximizing ROI for companies, so we would love to help you manage yours!


Social Media
Great social media and community management to get your pages up and running as well as creating new content to share.


ABOUT US
Leading the way in Creative Digital Agency
Best Digital Agency in the World
STUBZmedia simplifies the complex and time-consuming process of effective marketing for businesses. Our team of seasoned advertising professionals with extensive experience in traditional and digital marketing puts their hearts and souls into your marketing efforts. We prioritize your time and aim to maximize your ROI by creating customized strategies specifically for your business. We focus on building genuine connections and fostering long-term relationships with your audience, not just flashy ads or clicks. Partner with STUBZmedia and trust our team of passionate professionals to help achieve your goals.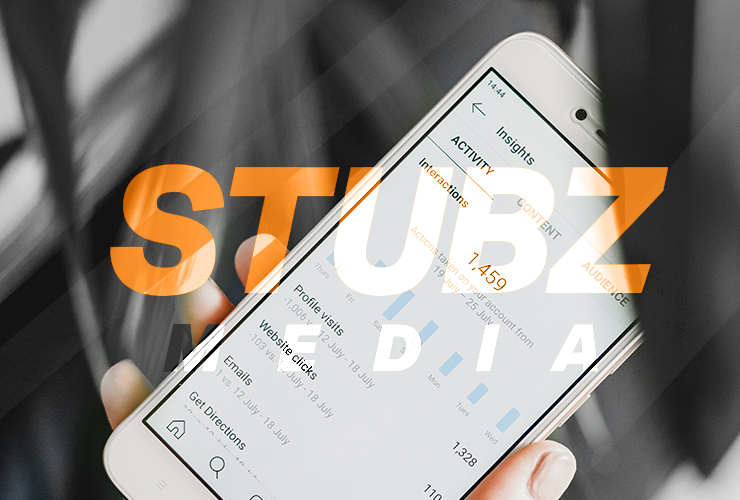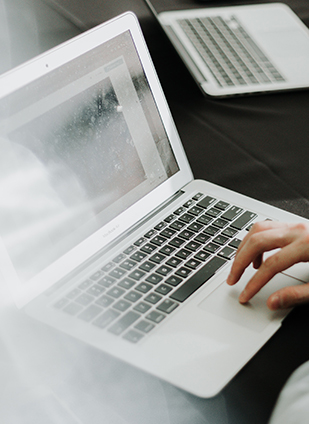 OUR SUCCESS STORIES
Case Studies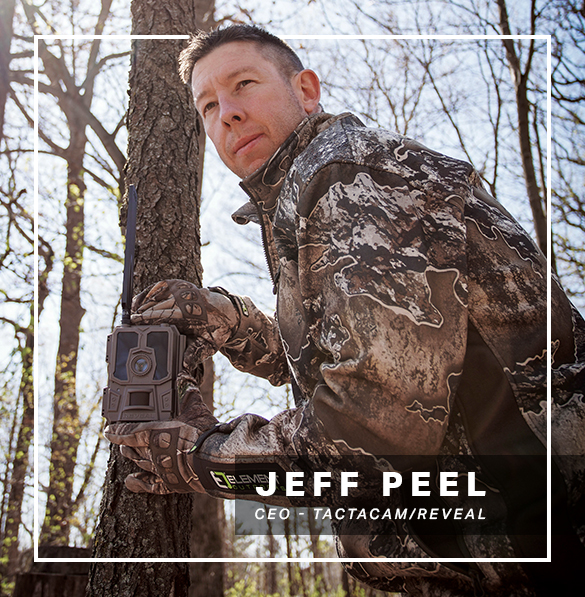 WHAT CLIENTS SAY ABOUT US
Our Testimonials
We have worked with Brian and his team since the beginning of Tactacam. They have been able to keep a pulse on the industry and the ever-changing retail environment. Year in and year out the social and digital ad plans that STUBZ creates offers our best advertising ROI hands down.
I would recommend STUBZmedia to anyone who has digital marketing. They helped us find many aspects of our social media marketing that we, and many others, overlooked. Noticing and correcting these hidden faults and creating organic, trackable, and sustainable growth has been the key to working with them.
Dustin Knutson
Operations/Owner - Boyds Hardwood Gunstocks
STUBZmedia understands the critical factors that grow business in modern, digitally focused markets. The work ethic and communication STUBZ displays is outstanding and I cannot stress enough the confidence I have in recommending STUBZmedia for any company looking to grow and maintain a strong digital brand.
Blake Davis
Alternate Brands Manager - Monster Meal
I can not imagine a company that is as proactive and reactive to any forms of marketing. Brian and his team works diligently to meet and exceed our strategic goals. Our reach is up, our ROI is up, and our sales are up!
Sean Regan
President - Syntek Outdoors
subscribe to our newsletter

Let's scale your brand faster than you ever dreamed possible.
"*" indicates required fields